Some more pictures of Rome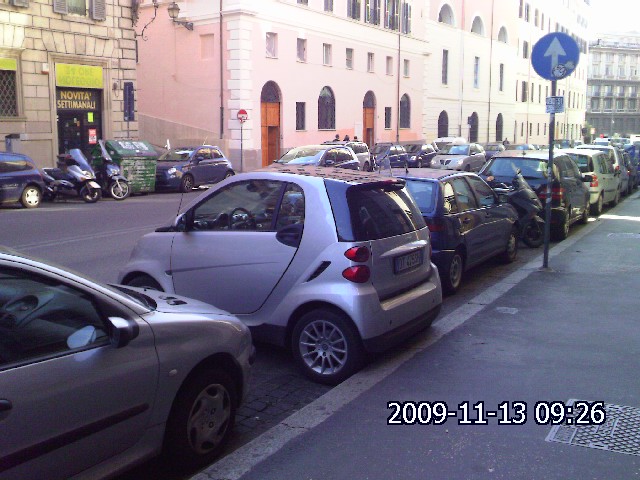 Do as the Romans do - park vertical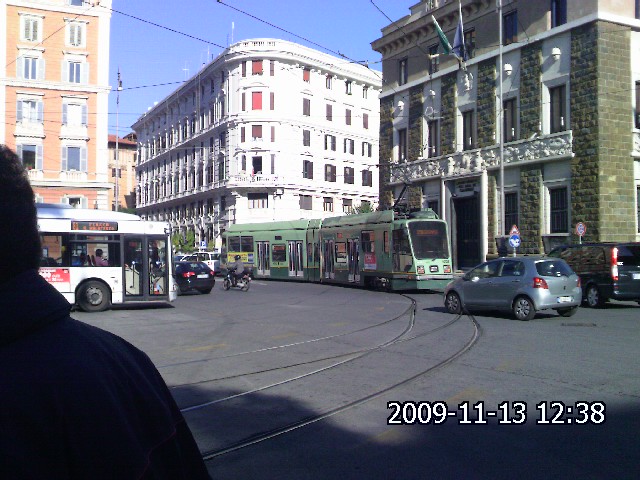 Trams in Rome - Though it looks old but there is no congestion in the city, With 1 Euro
one could hop from train, tram and bus with the same ticket which is valid for 75 minutes.
For 4 Euros one could use any public transport for a full day. Tickets has to be vaidated
upon boarding, failing which a fine of 100 times the price of the ticket is imposed.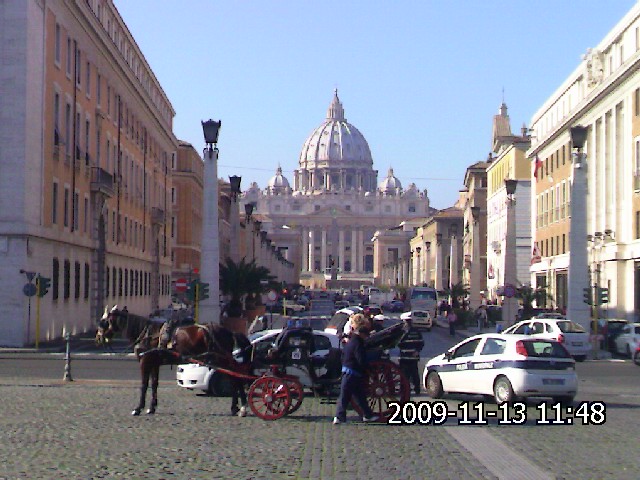 The Vatican City (St Peters)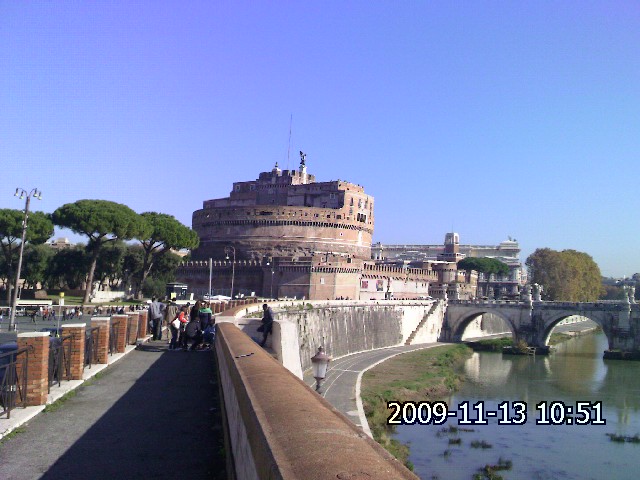 Contel Sant Angelo Museum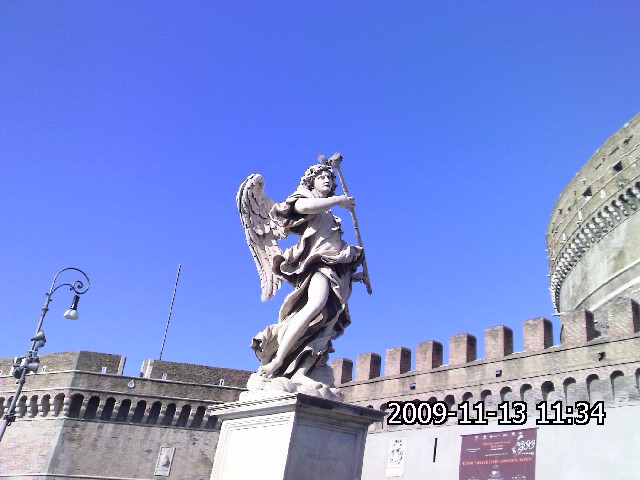 A sculpture in front of the above museum