Arrived in Milan 7am, went around the city - it is a modern city with straight roads, box shape buildings - does not seems to appear to have an old history as Rome. Yes, plenty of designer shops - Guci, Armeni, Ferarri etc.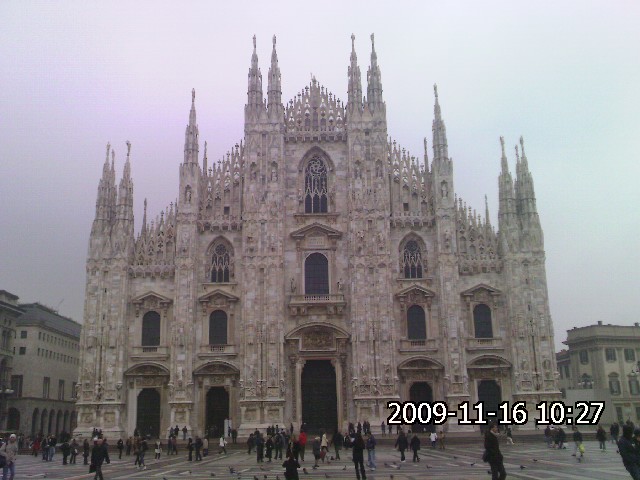 Duomo Cathehderal - Third Largest in the World (after St Peters), visit www.duomomilano.it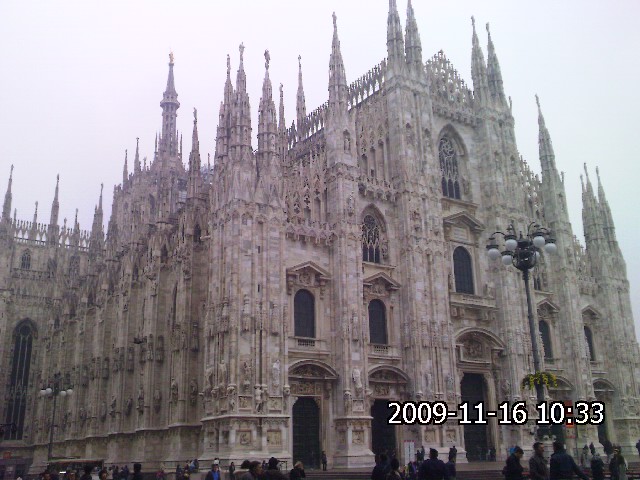 - Ditto - From a different Angle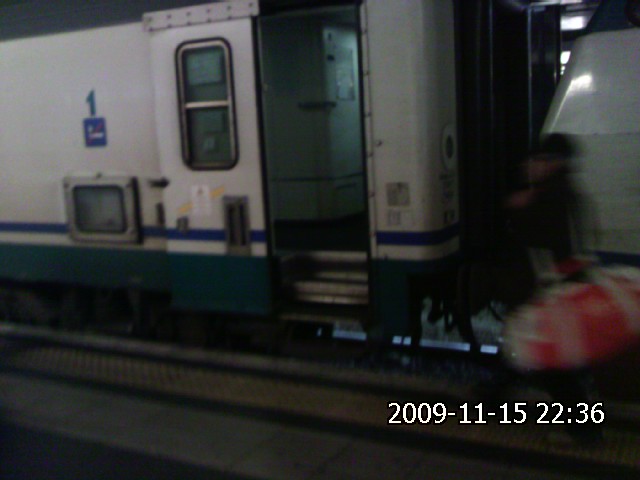 One of the setbacks in Italy Train Statons - one has to climb to board the trains. Platform and floor of train does not flush.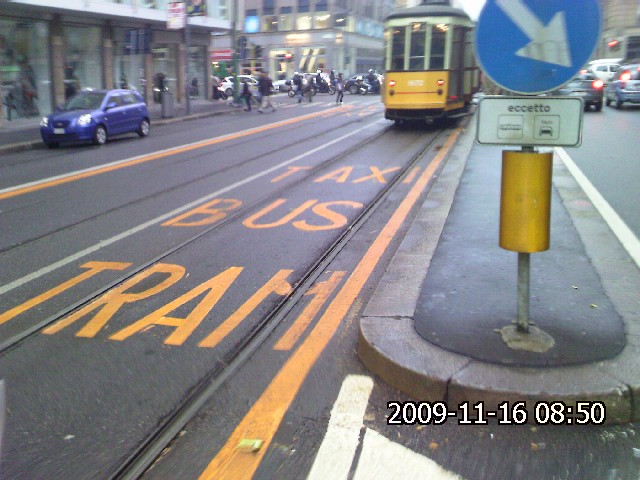 There are dedicated lanes for Trams, Taxis and Buses in cities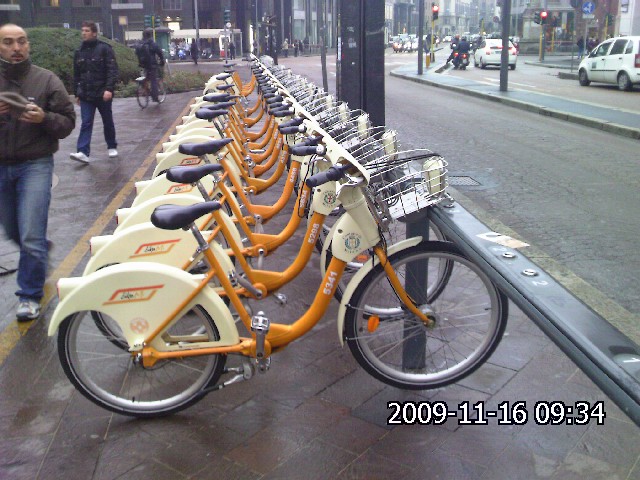 There are bicycles for rent. With a card access, you could unlock a bicycle and go around Milan, there are 105 such locations within the city. The rates are Euro 0.50 per half hour (first half hour is free), thereafter Euro 2 per hour. There are monthly and annual passes, which would be cheaper then the hourly rate.