Went to Venice with Kulvir Singh from Brescia - about 2 hours train ride cost Euro 25.50 one way.
One could take a water taxi at Euro 6.50 or walk from the train station to the center of Venice
called San Marco - there is a link behind the water ways that you could walk to the end of the city.
Beside the water city, there is a catehedral, museum, restaurants etc.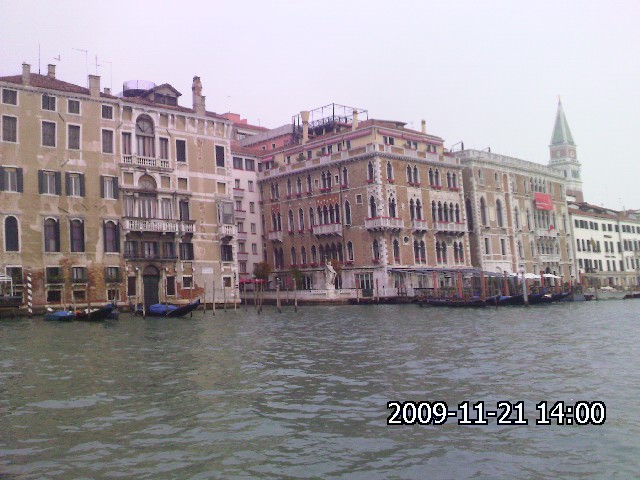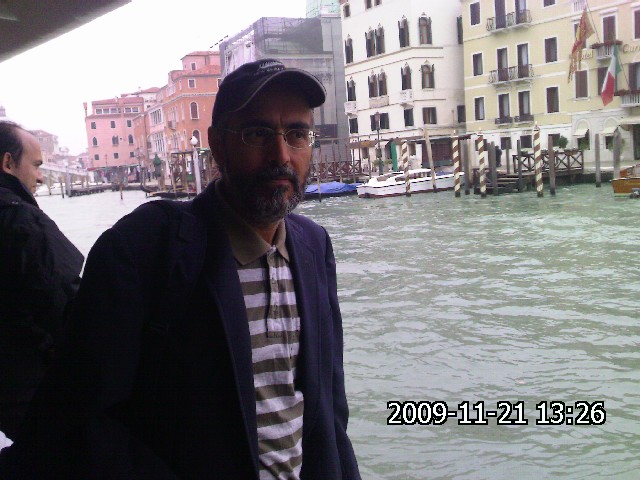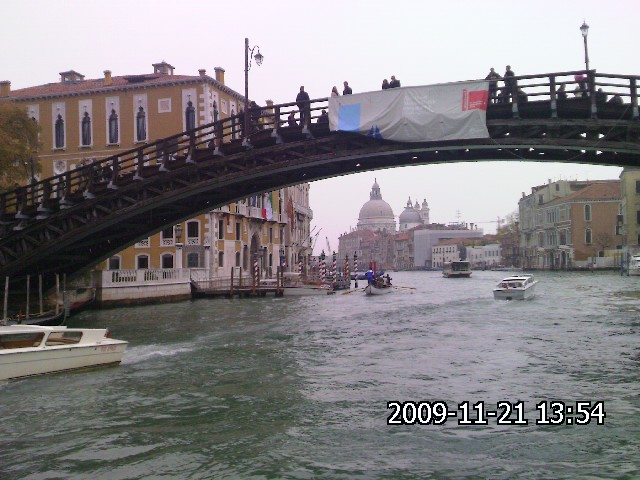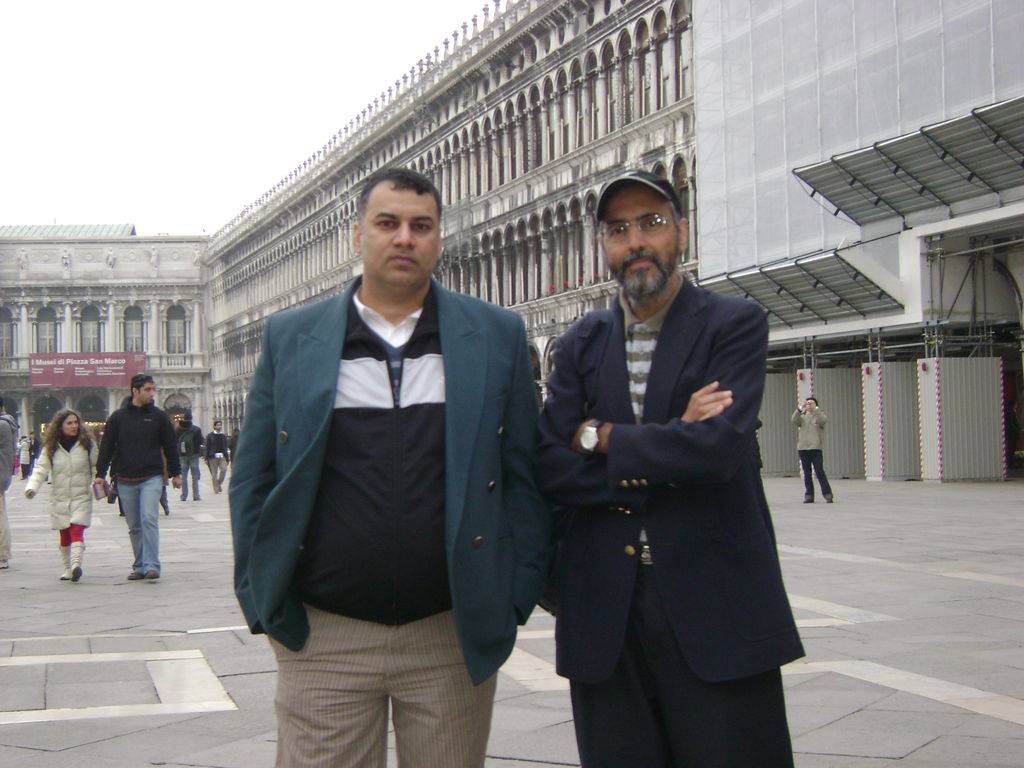 With Kulvir Singh from Brescia, Italy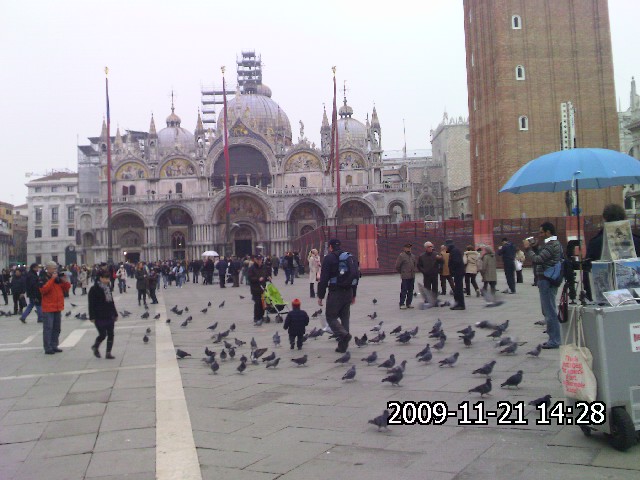 Cathedral at San Marco - Venice, Italy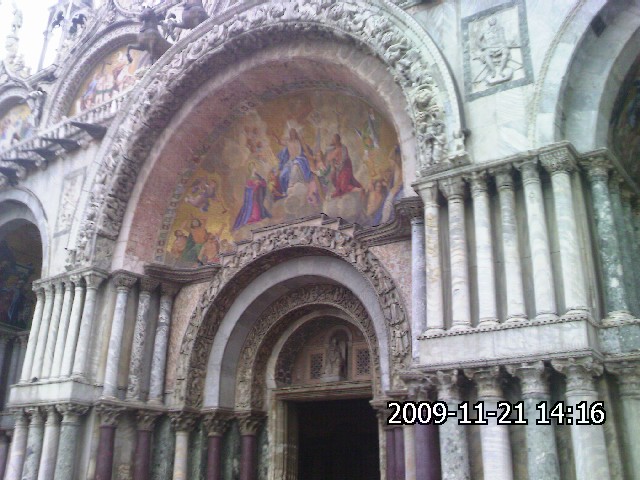 Ditto - Closer View