Indian Sikhs are perhaps the least known of Italy's ethnic minorities. But the country is dependent
upon them for their cheese production. Several thousand Indians have taken up residence in the Po
Valley, where they tend to the cows whose milk is used to produce Italy's famous Reggiano Parmesan
cheese. One of Europe's largest Sikh temples is located in the town of Novellara. There are over
70,000 Sikhs from Punjab, India who has migrated to Italy to work mainly in agriculture and factories
in Brescia and Novellara during the last 20 years.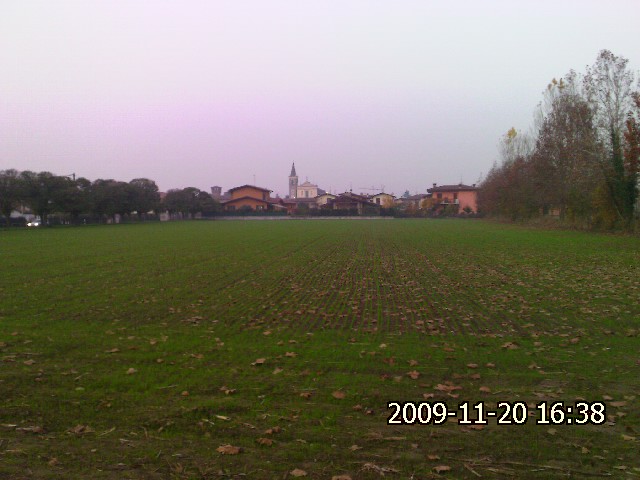 Farms in Brescia, Italy. Apparently nothing is cultivated from Nov to March because of winter. The
normal crop that is grown during the month of April to Oct is corn.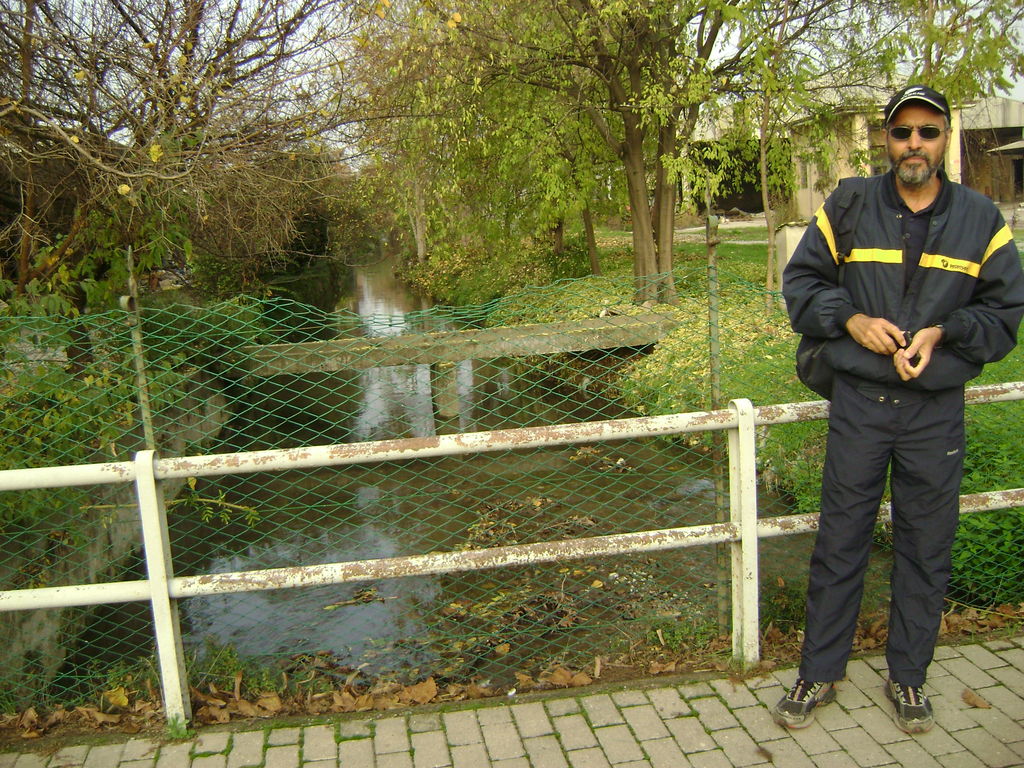 Reflection in rivers indicates cleaniness of the water, a sign where we could say that the river is alive.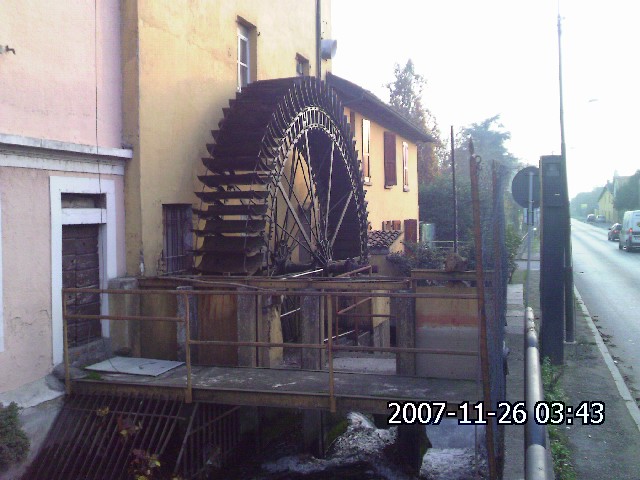 A floor mill which apparently ran by turbines that were rotated by the water that flows in the river,
this was then when there was no electricity.