Arrived in Vienna yesterday at 2pm after a 3 hour train journey fron Budapest. Weather has
been extremly cold, supposedly the coldest period in Europe. Apparently, it snowed heavily
2 years back and the years before, global warming is taking effect - slowly but surely, the fact that
it did now snow this time around. Pictures of Vienna today and I have also uploaded pictures of
Budpest in the earlier postings.
The Main Landmark in Vienna - Cathedral Stephans Dom (www.stephansdom.at)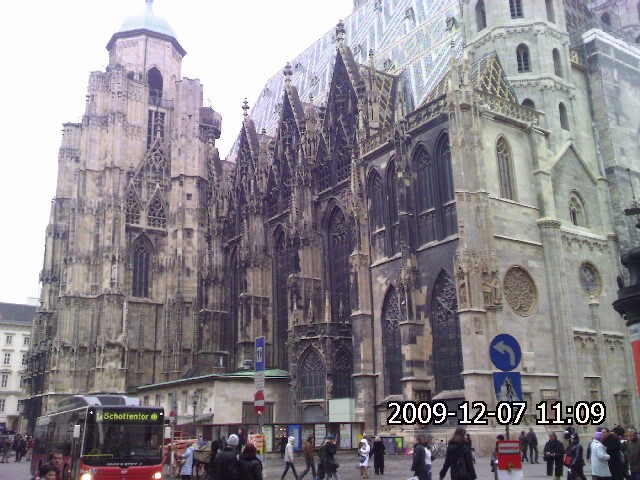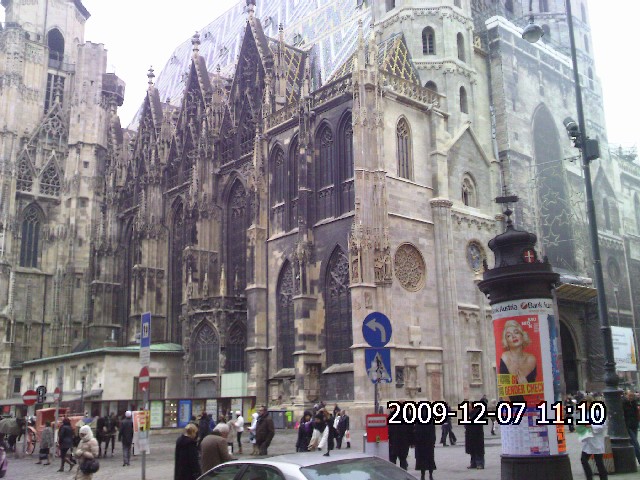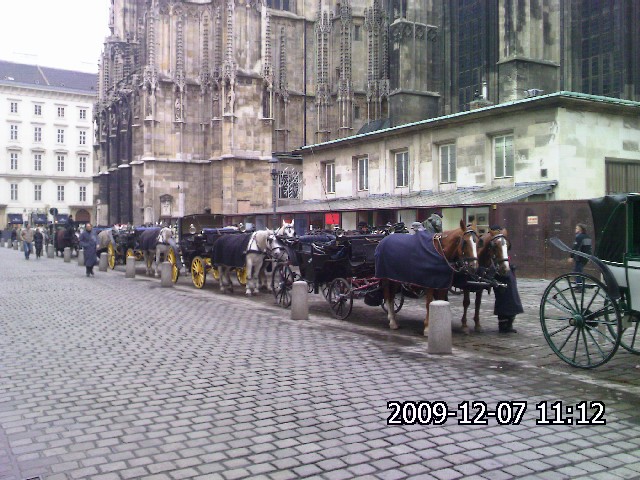 There are parts of the city that are only walkways with no vehicles.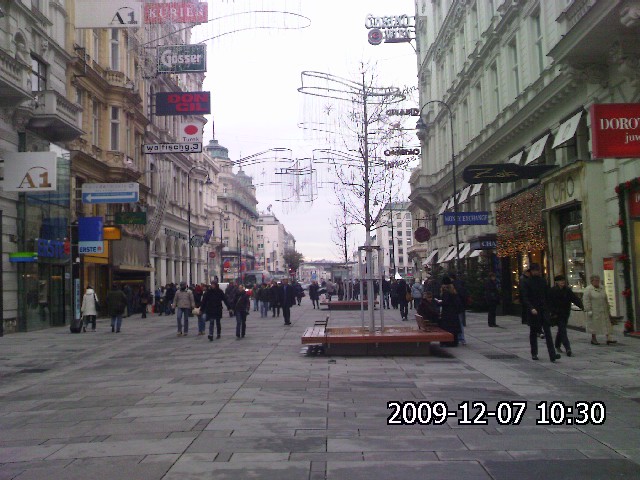 Wide Pedestrian Walkways are a common site - width as wide as 10m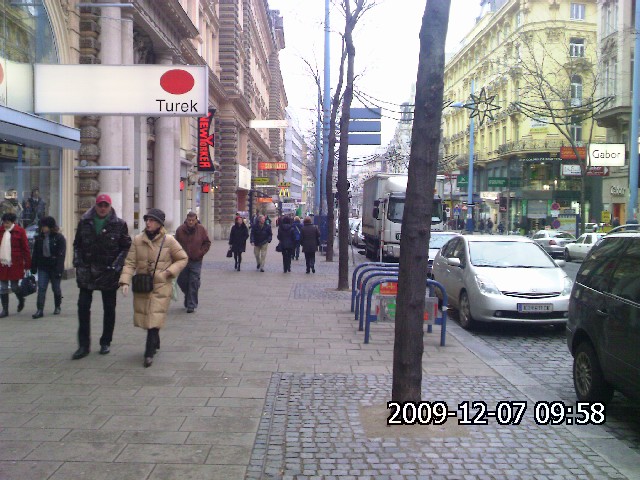 Lanes Dedicated Solely for Cyclist and Pedestrians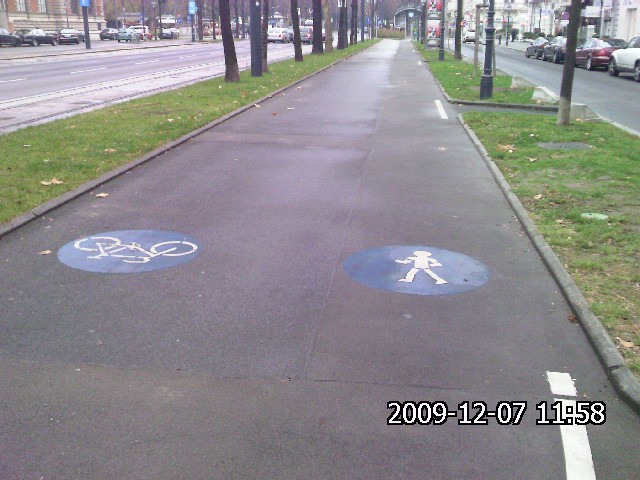 Trams are widely used as a mode for transportation.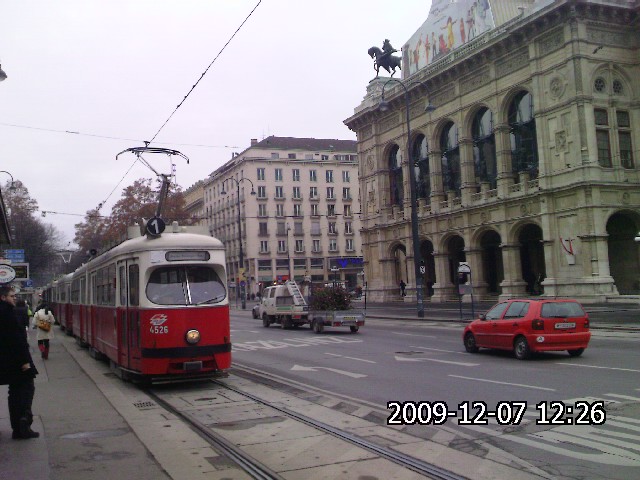 A large Line Drain around the city - running parallel to Linke Winzelle Road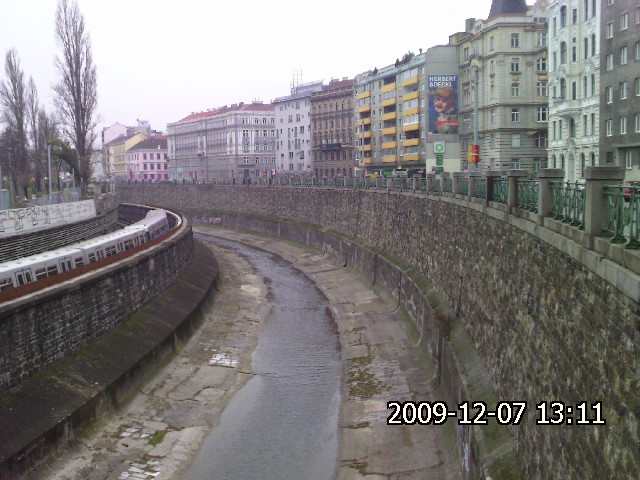 River on the northern part of the city.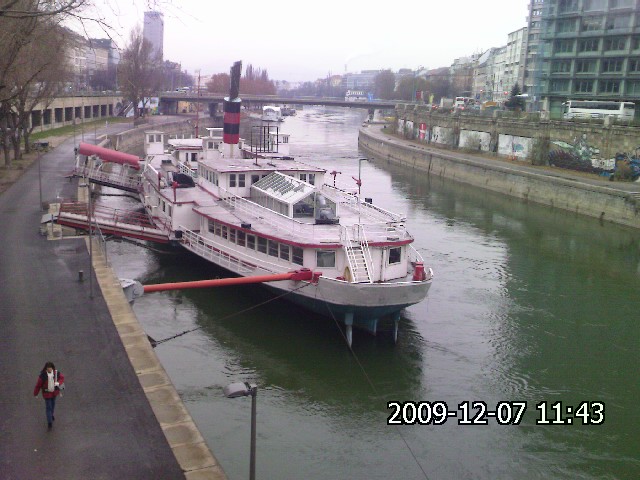 Some magnificient sculptures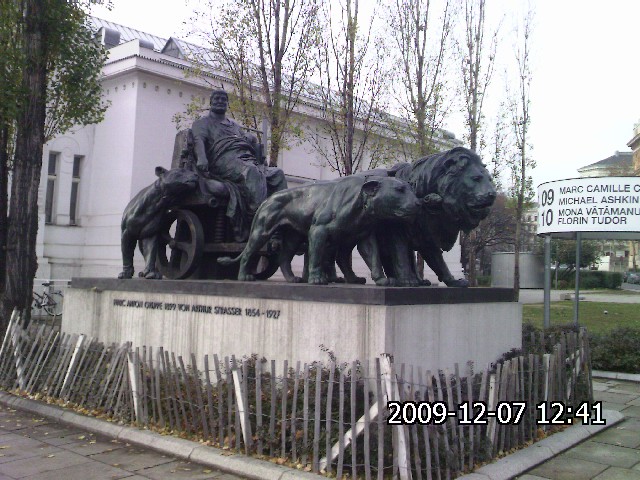 Even the veins on the hand could be seen - very meticulous