Have been in Dresden, Germany for the last 4 days. Temperature ha been hovering between -10
to -17 deg Cel. Could not move around much outside due to extreme conditions, suggestion
from a personnel here (Gabor) to place some special batteries in the gloves that will keep your fingers
warm. According to him, people who go fishing normally do that. Factory visit of Bombardier at
Bautzen gave me a first hand information on the latest technology in trains and trams. There is a Test
Track to simulate various conditions to study the efficiency, energy consumtion etc. of trams and
trains. Will be heading for Berlin tomorrow.

This is the main Cathedral in Dresdan. Apparently it was destroyed during the World War 2, however
with some old pictures and with the latest state-of-the art computer technology the stones were
placed at its original location, where it could not be located new ones were replaced. That explains the
dark and light colors of the walls.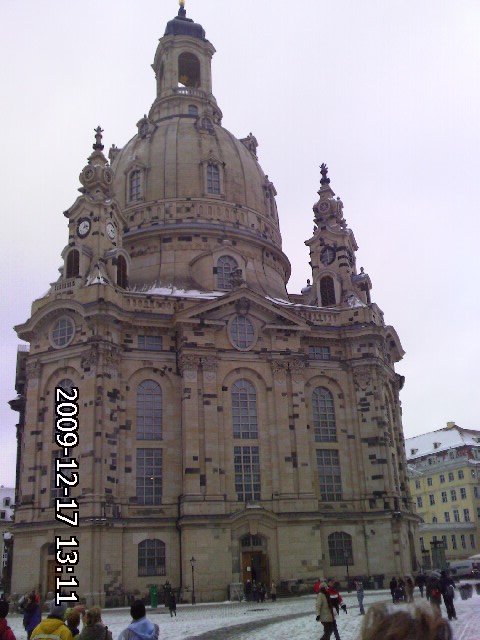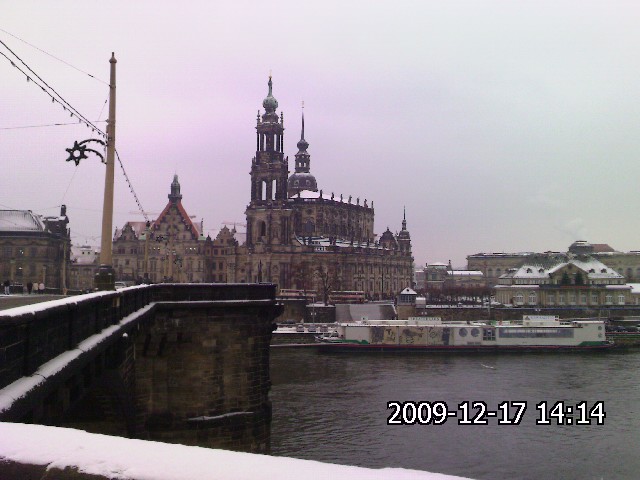 Main Train Station - Hauptbahnhof Dresden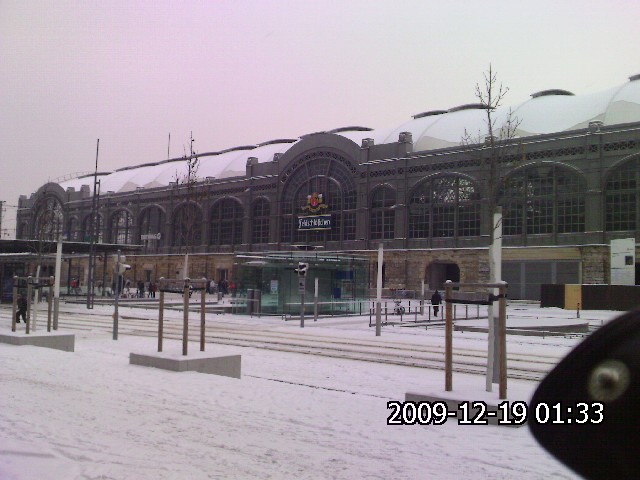 River Elbe that goes through the city centre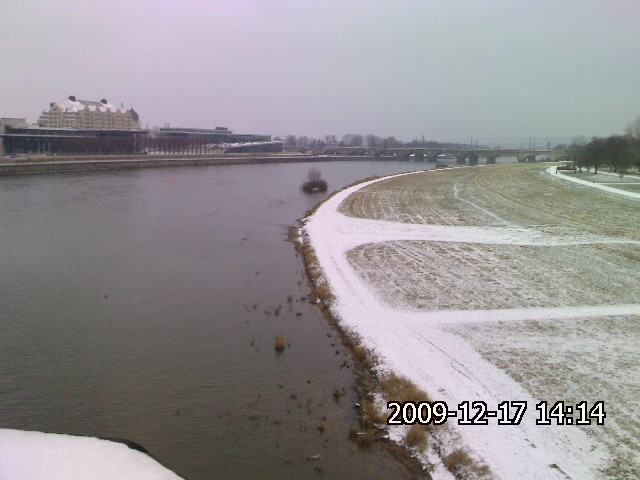 World Trade Centre - Circular Building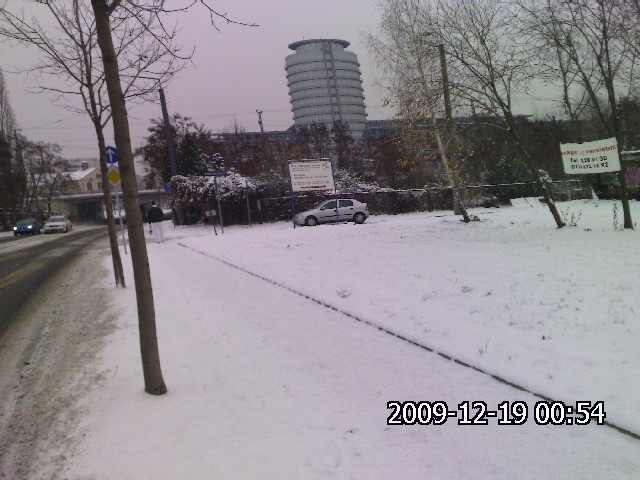 Streets in the City Centre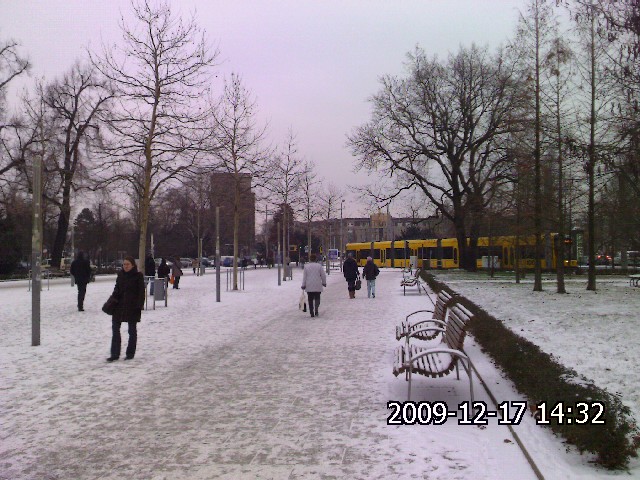 Displays of Maps are a common site to assist travelers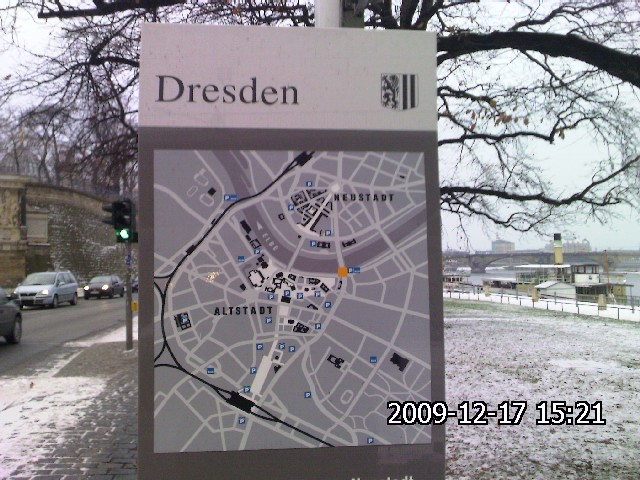 The character beta represents double s - strasse means road/street just as via in Italy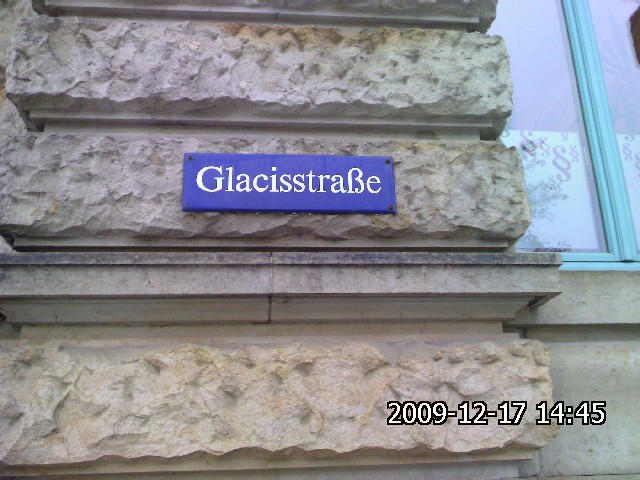 Test track at Bombardier Factory in Bautzen - about 80km from Dresden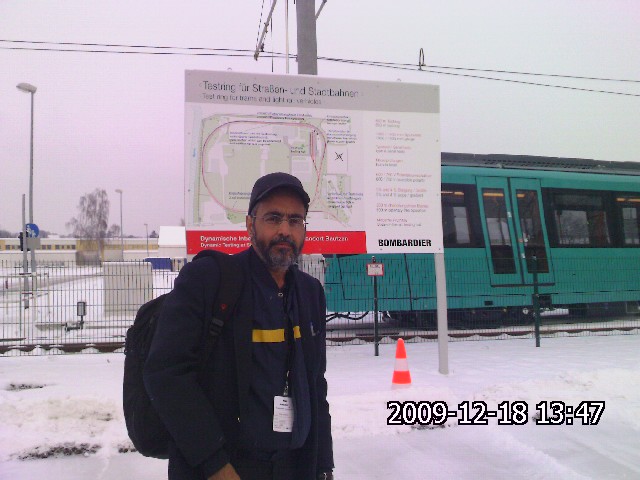 Hostel Sunshine (www.sunshine-hostel.de) Cost - Euro 35 a night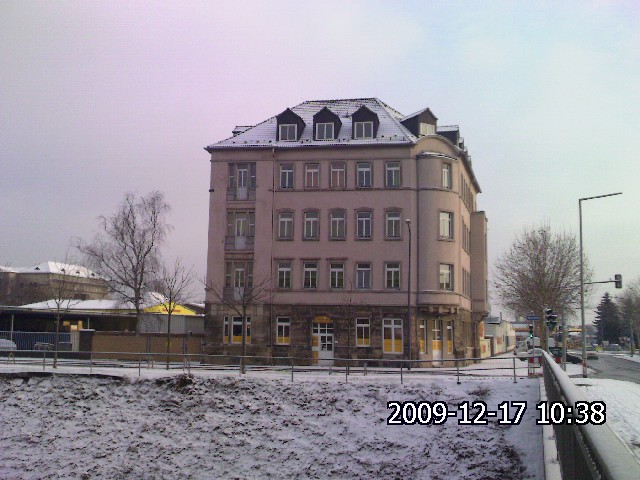 A view from the above hostel where i lived