Arrived in London from Bordeaux via British Airways on 5 Jan 2010. Would be heading back to Kuala Lumpur (KL) tomorrow 11 Jan at 10pm and expected to arrive in KL at 12 Jan at 7pm. Would update the journal once i am in KL.
A view of Tower Bridge from the banks of Thames River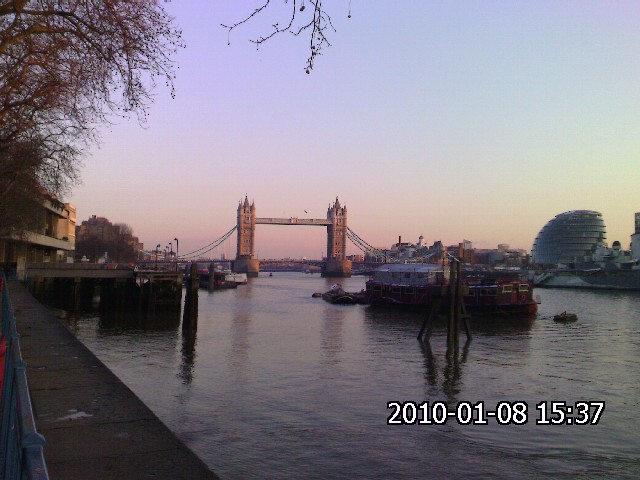 - Ditto- A Closer View.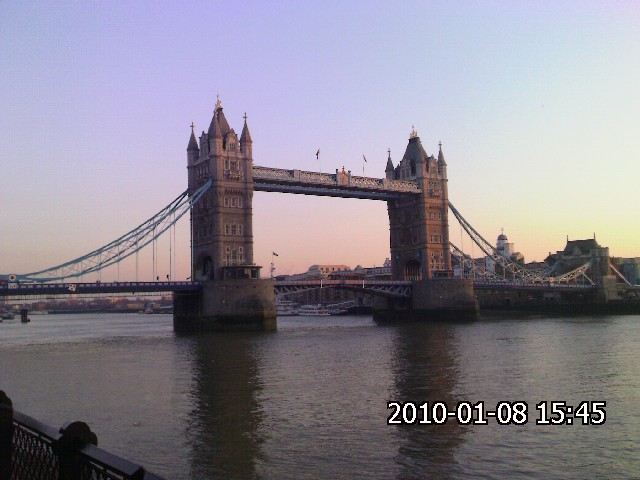 Inside the Tower Bridge, it cost 7 Pounds to get in, for further information please visit www.towerbridge.org.uk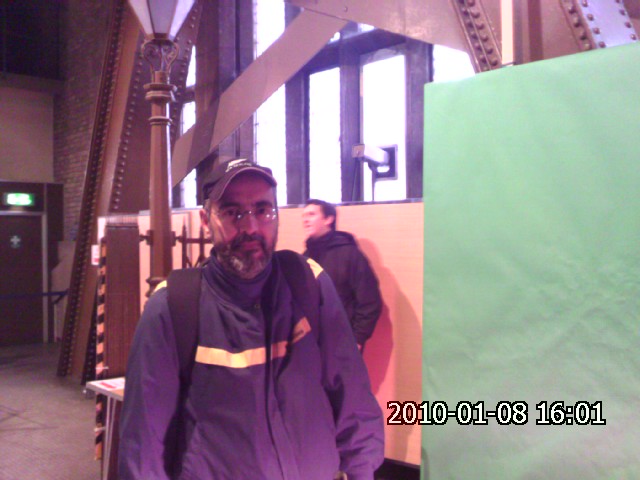 Picture from the bridge, frozen water drips on the external railings, temprature was about -7 deg C.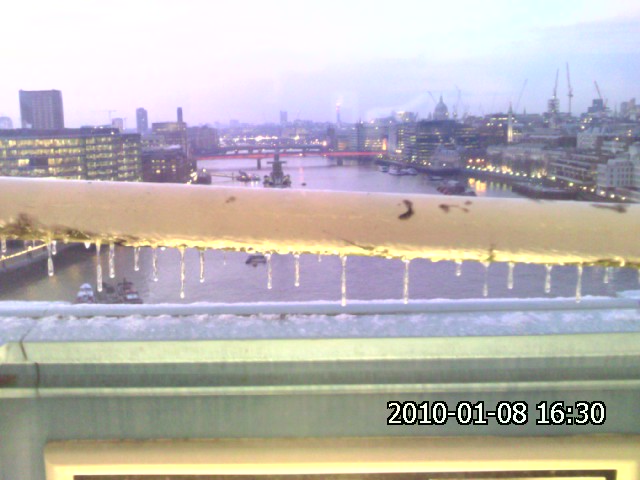 Buckingham Palace. Apparently from the type of flag placed on top of the palace, you could know if the queen is in or out of the palace.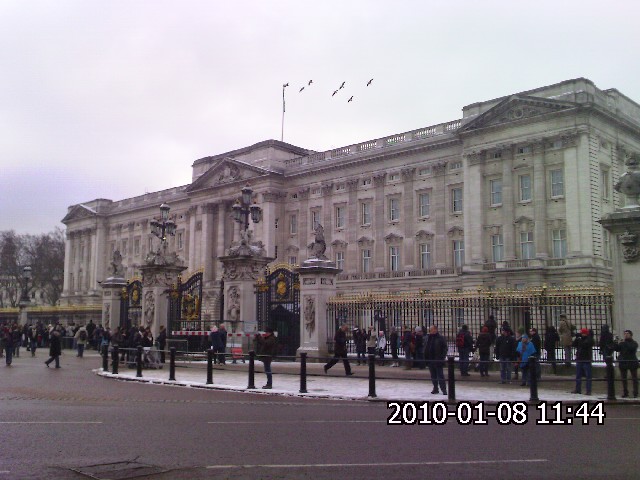 Horse parade in front of the palace.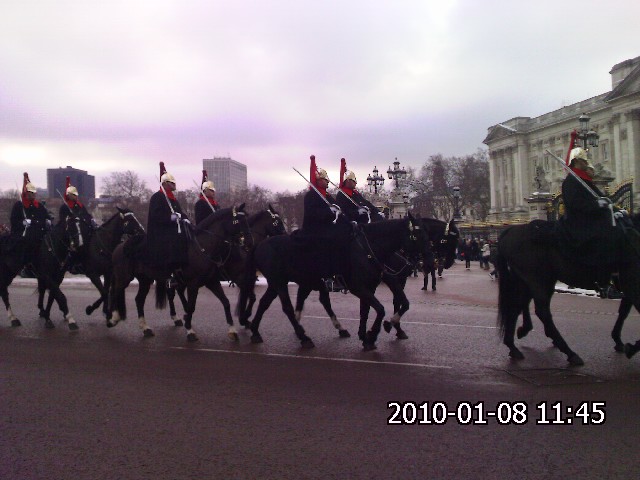 Typical directional sigboards in London.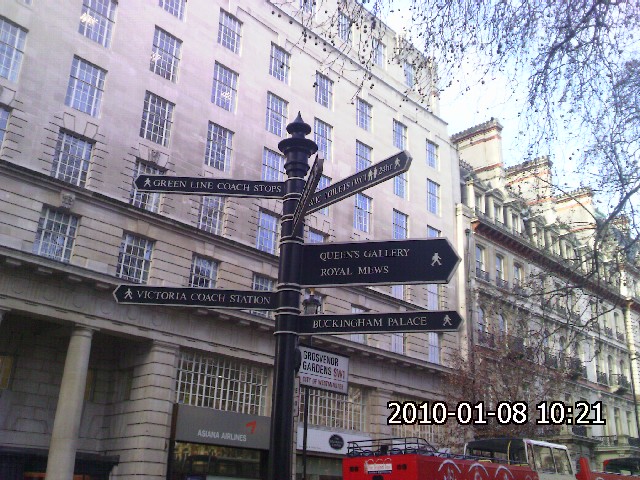 Station of a Undergound Tube. Expensive to travel on this, min cost 4 pounds, advisable to walk, one could cover east to west or north to south of London within 2 hours by foot.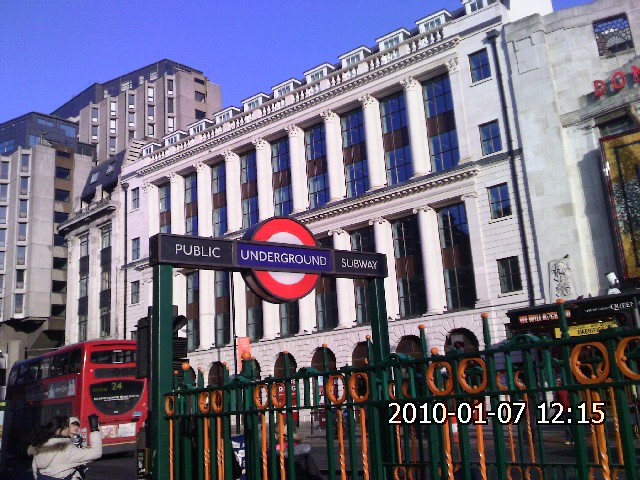 Green Park with the vicinity of the palace.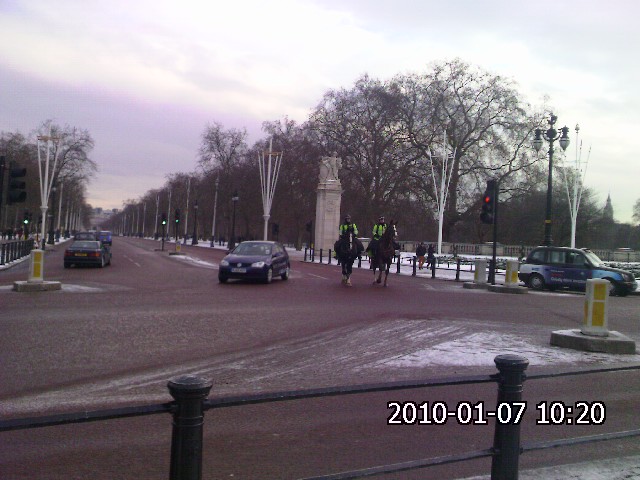 Building close to Victoria Station, a strategic place to live.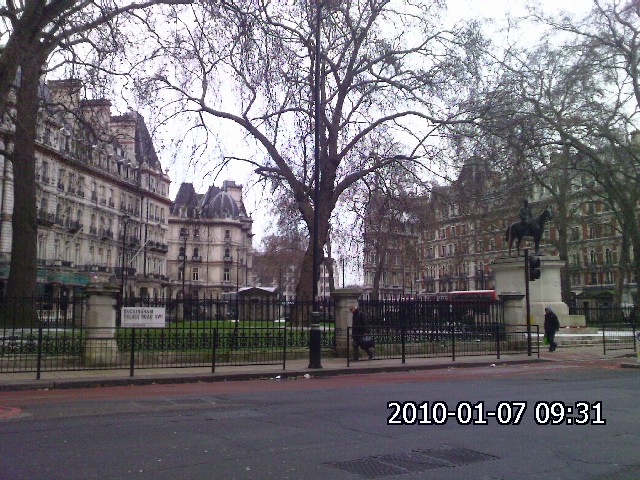 Monument around the same place.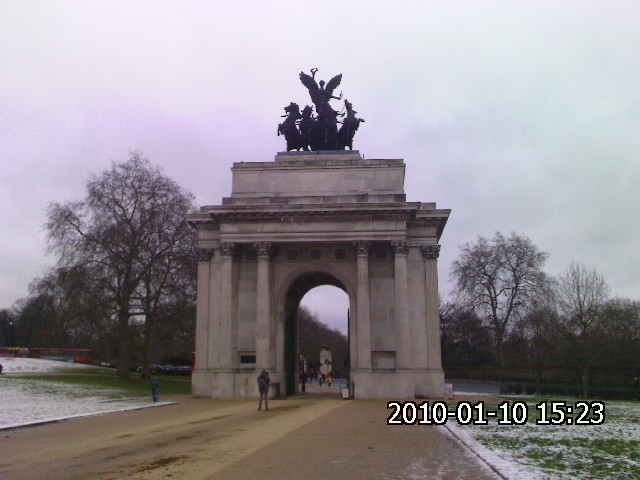 England was not spared by Hitler, decision to counter was taken from this place.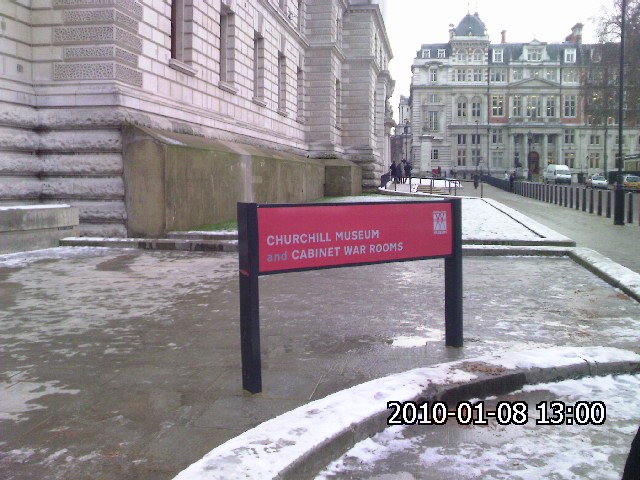 The parliament - Westminster Abbey
- Dotto- across the Thames River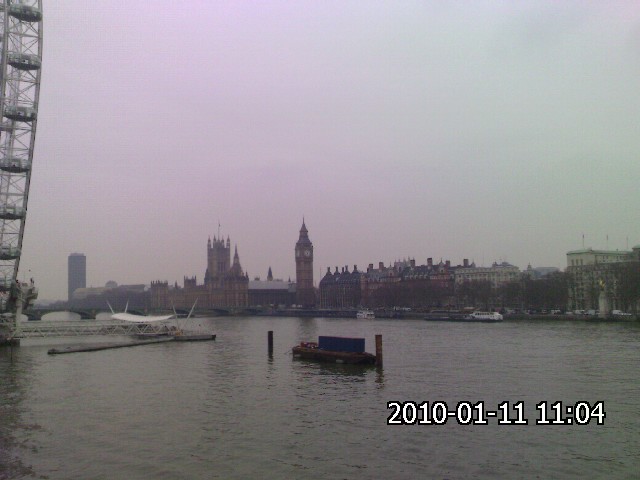 Distance view across Thames River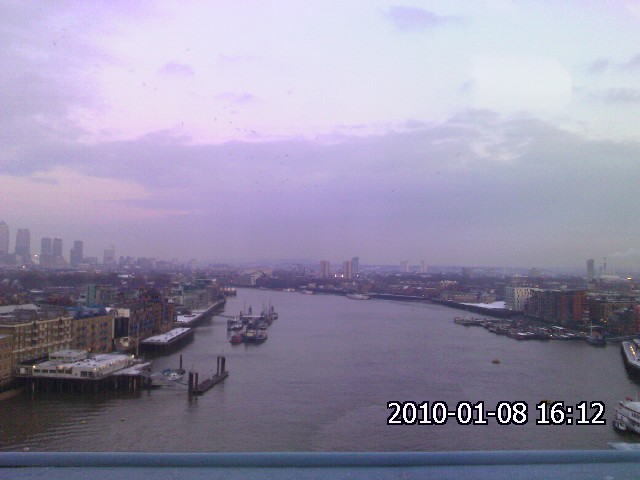 Trafalgar Square, frozen fountain - not a good time to travel, it's best during spring or summer.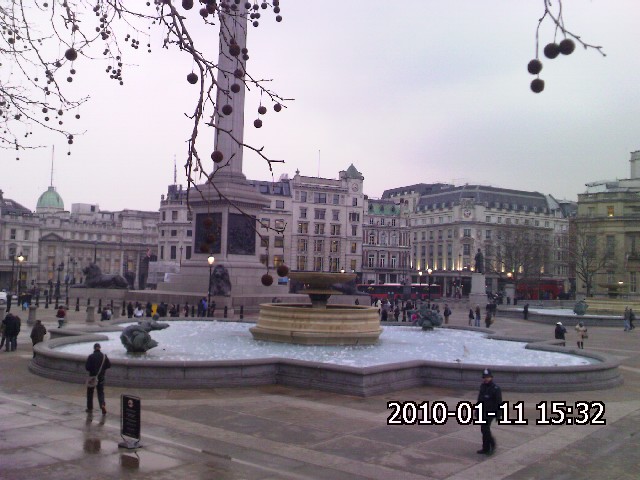 - Ditto- Closer View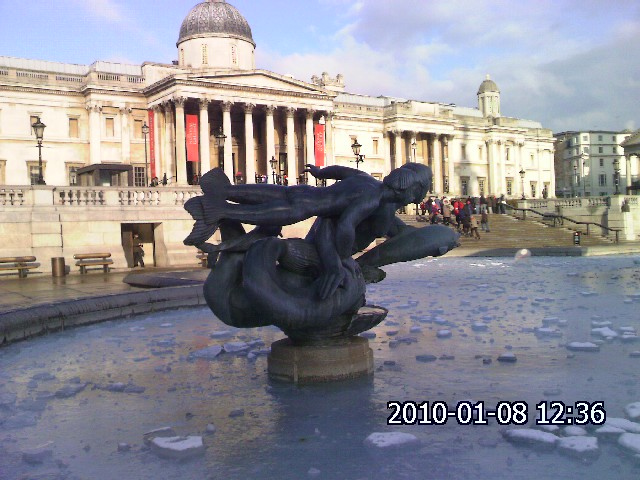 A eye catching phrase.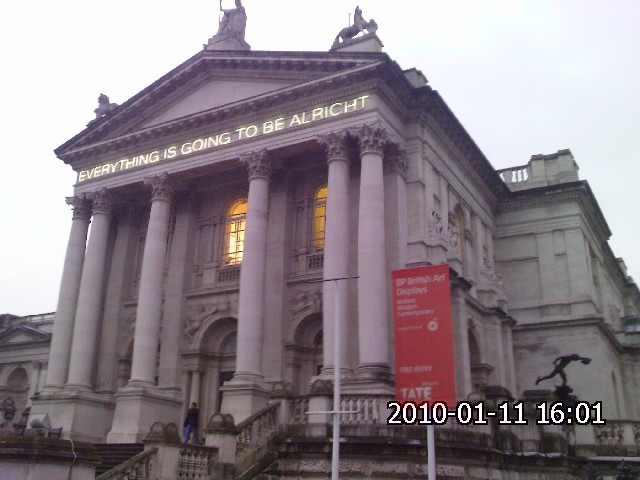 London Eye.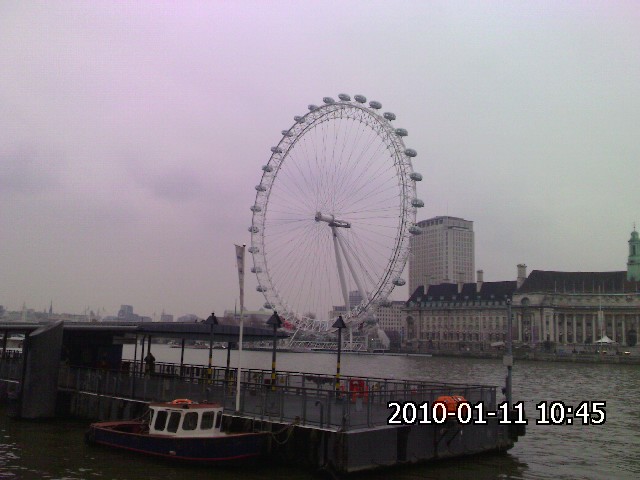 Royal Albert Hall - this are all walking distance from Victoria Station.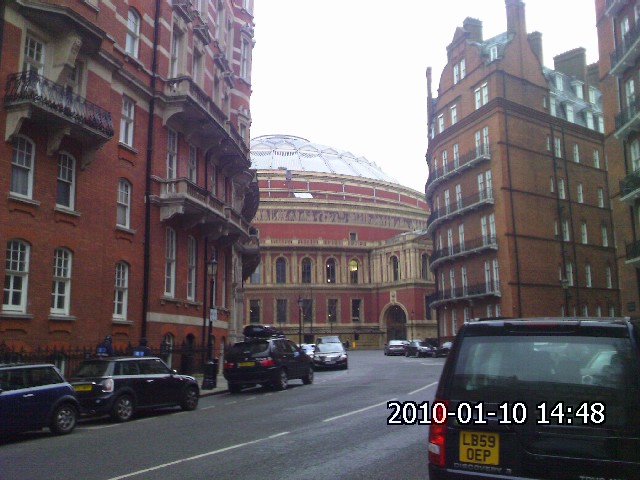 An impressive piece of architecture.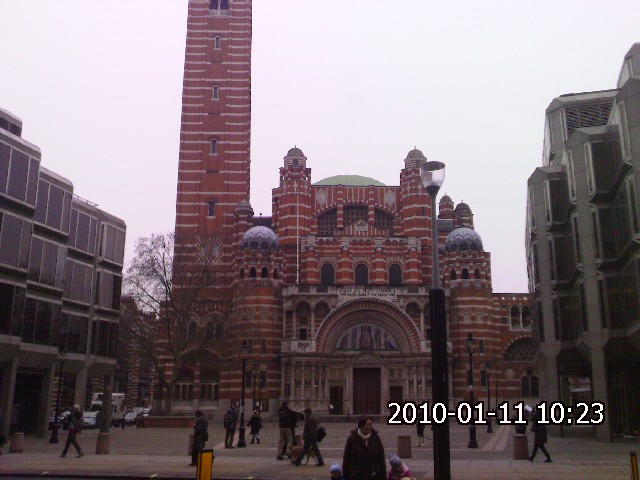 History and Science Muesuem are both at the same location.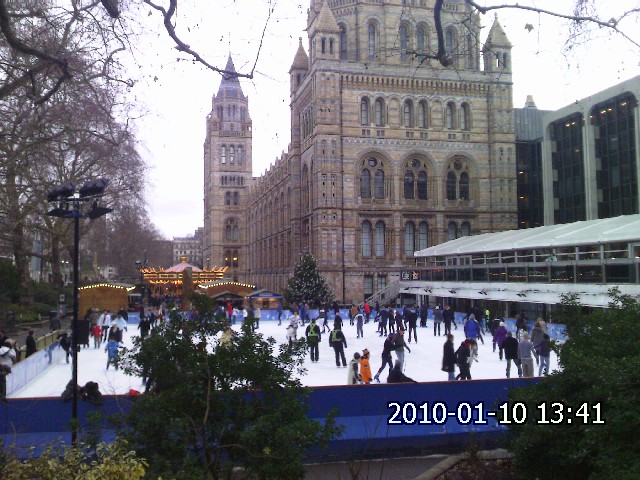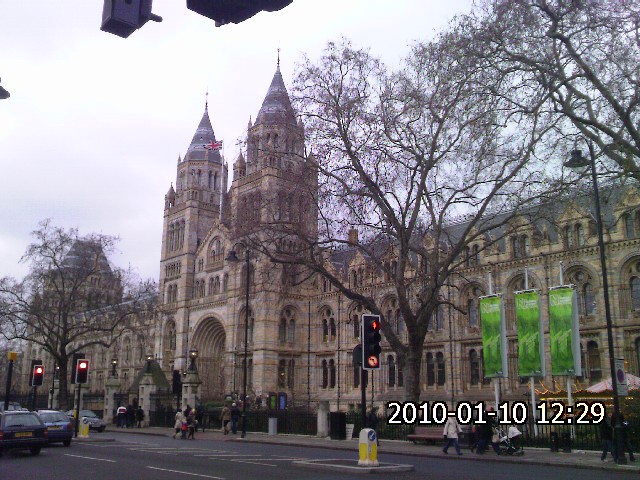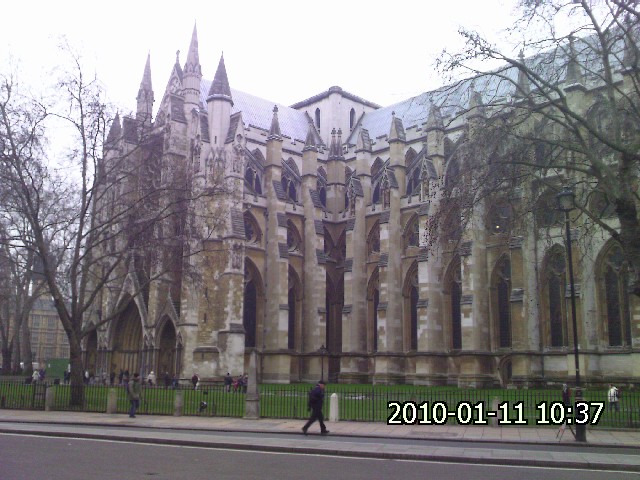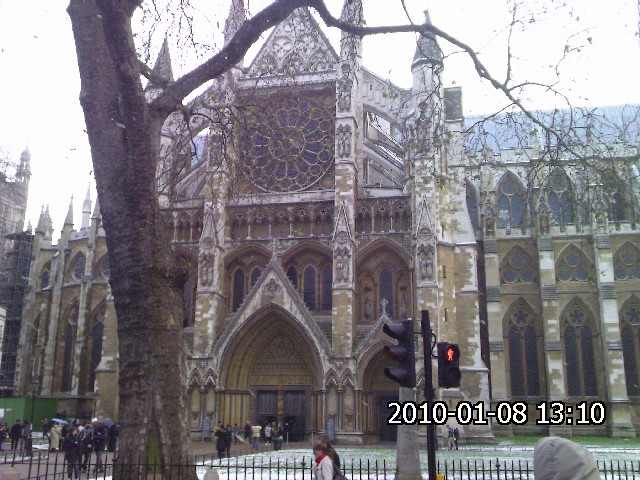 A magnificient piece of architecture.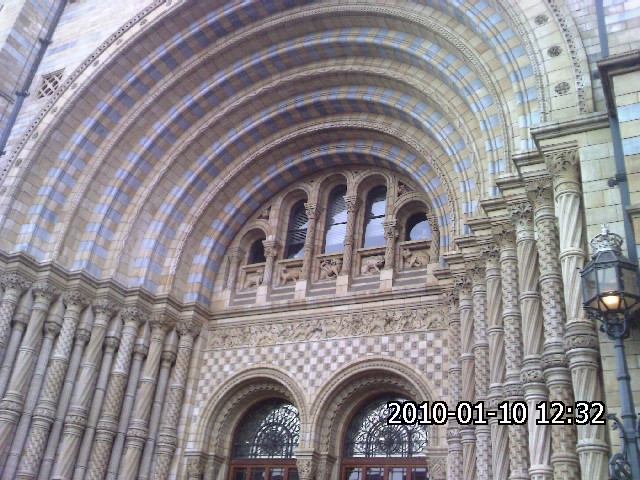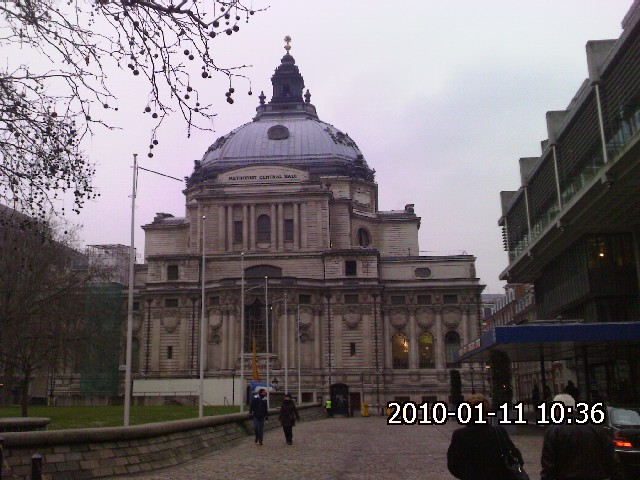 Telecommunication Tower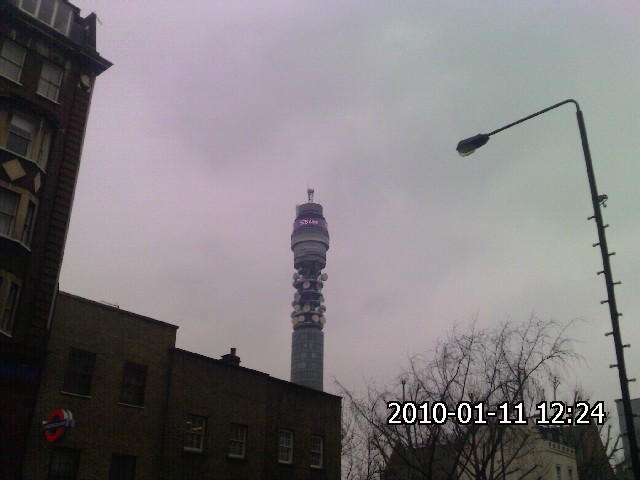 928 days to London 2012 Olympics from the date of this picture.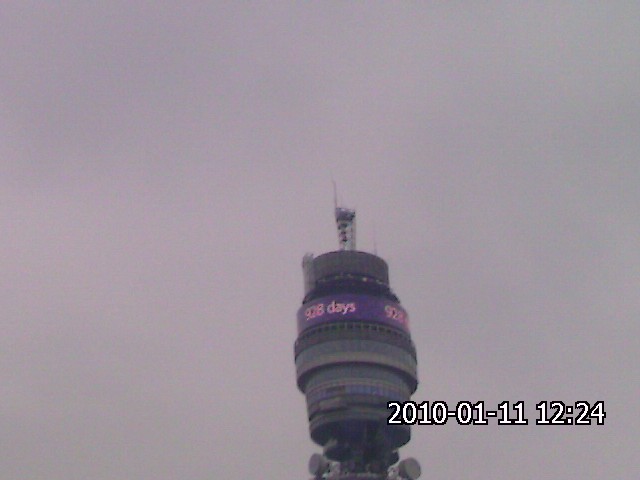 Moden architecture.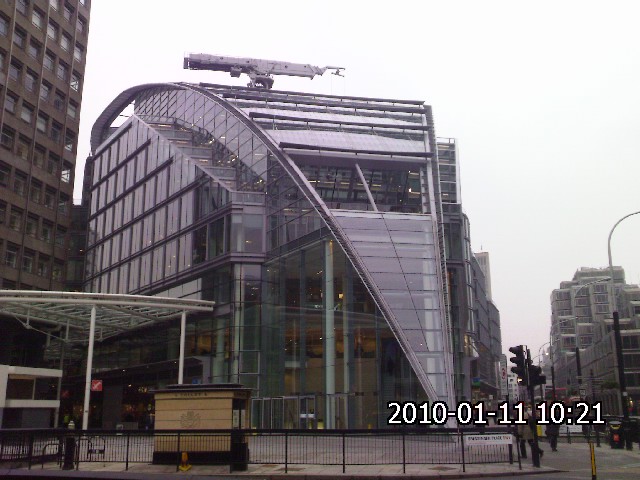 There a number of pedestrian bridges across Thames river.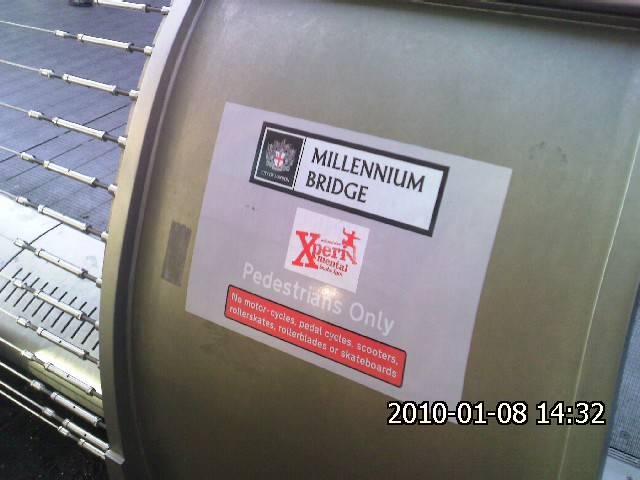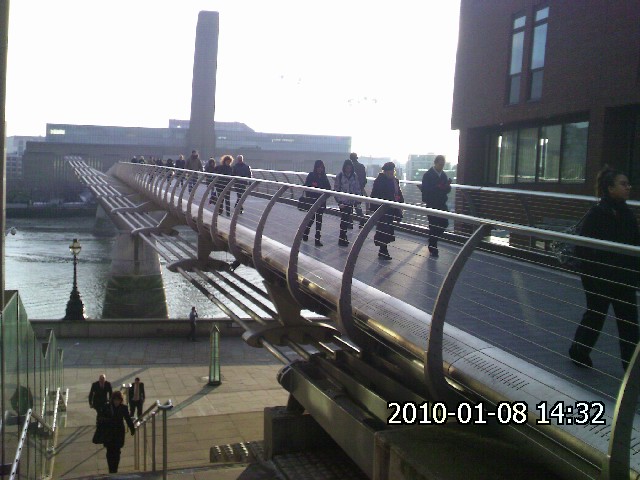 St Paul Cathedral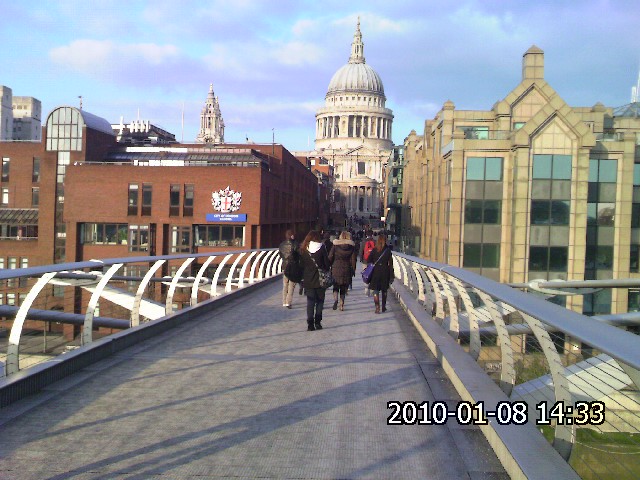 Signboards that provides adequate details, something to emulate for the Asian countries.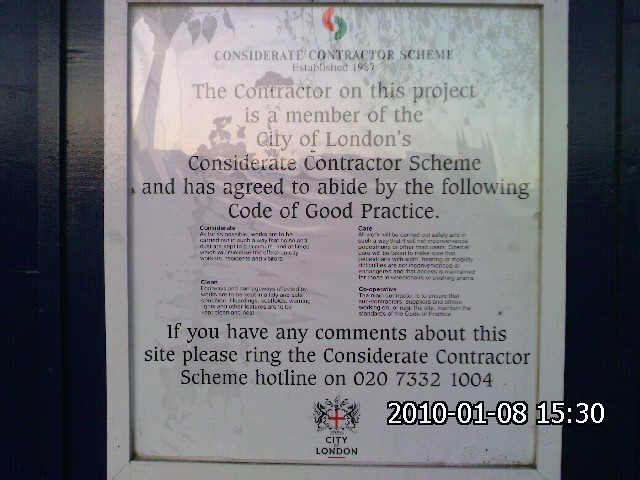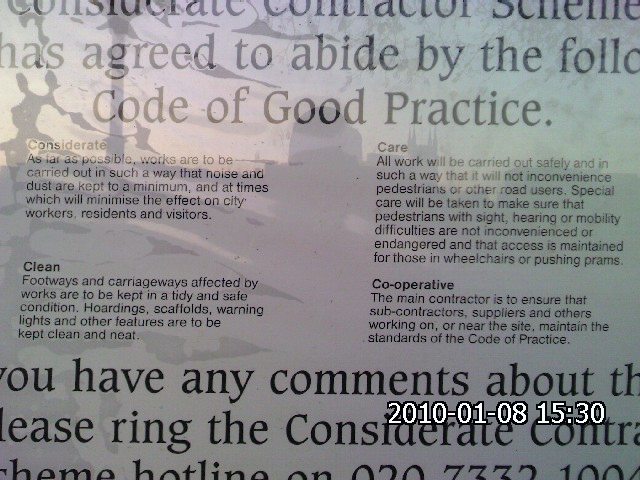 Road has signs "Look Right" or "Look Left" - Signs that cautions pedestrian besides looking at the traffic lights.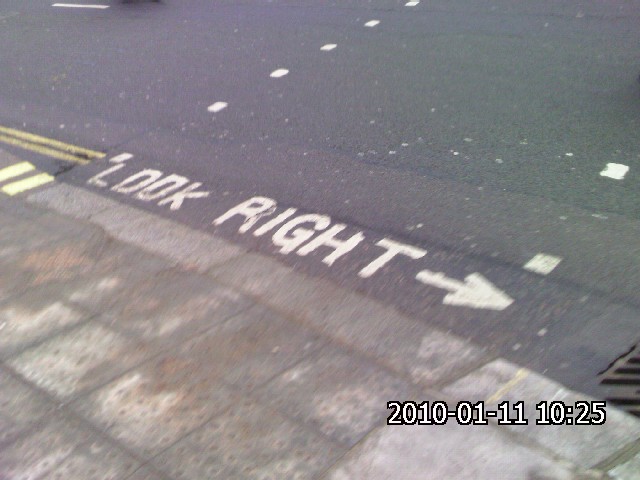 visit www.easyjet.com - a budget airline in Europe. Advisable to obtain the boarding pass via the internet as the lines could be long.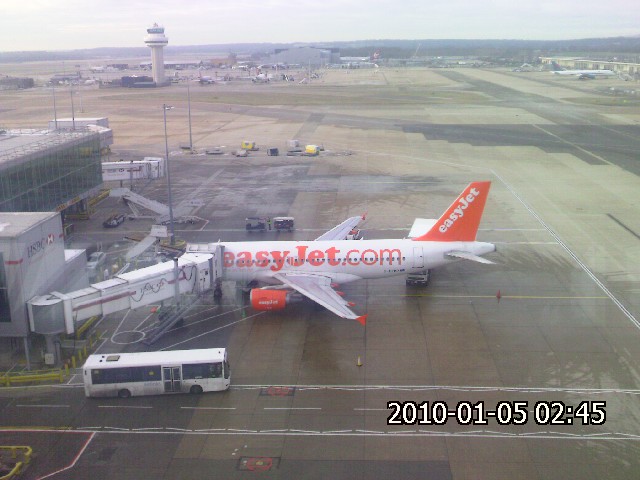 Gatwick Airport - airport for short haul flights.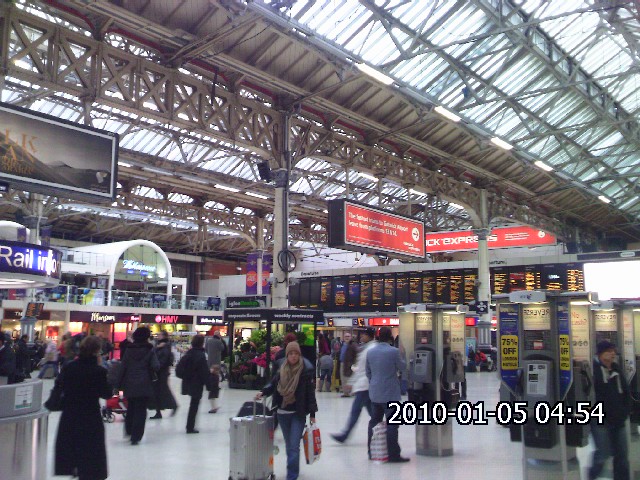 Yus - a Malaysian who works for London Railways.